Testimonials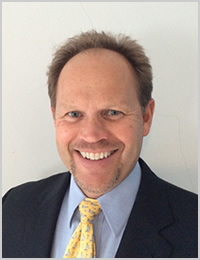 "Great job today. You are the best attorney in the state. My freedom gets me to the 6 PM meeting at North Beach. Best to Carol. You are a true friend. Saved my life twice!"
S.R.


"Ted, this letter is to let you know how much I appreciate all that you have done for Mike. You went above and beyond. I must say, I've never met a lawyer who stays on top of things and returns phone calls. You are truly awesome!!"
Roberta.
"Mr. LeBlanc was my family lawyer on two occasions. Once for my wife, and another with myself. Mr. LeBlanc was able to get my wife's case dismissed when another lawyer wasn't able to do so. I had to contact the ex-lawyer more than once and I never heard from him. Unlike Mr. LeBlanc, who on the same day contacted me and did as much as he could. The second case, I was facing my second DUI and I was scared to lose my license and go to jail. Mr. LeBlanc tried the case and was able to obtain a not guilty on all counts."
H.M.
"I went to meet with Mr. LeBlanc. I was very nervous, as I was facing a serious offense. It was my second DUI charge, within one year. My first was a PBJ. I was told what to expect and what the best course of action would be. After a trial, I was, gratefully, found not guilty. I can honestly say his counsel was worth every penny. Thank you!"
E.C.